D
A

ITERLENS

Film photographer, camera engineer, human renderer.
A full month in Vietnam, while on business. Starts in Saigon, travels up the coast all the way to the Chinese border, and ends in Con Dao (which used to be historically used to host prisoners during the French colonial rule)

Street shots around Saigon:



Temples of Saigon:



And, of course, the never ending traffic:



And, of course, the food = A+. Easily some of the best food I've had in a single country - especially the pandan and mangosteen.


The shoreline doesn't disappoint either. Here are some shots around Bãi Xép, just 10km away from Quy Nhon: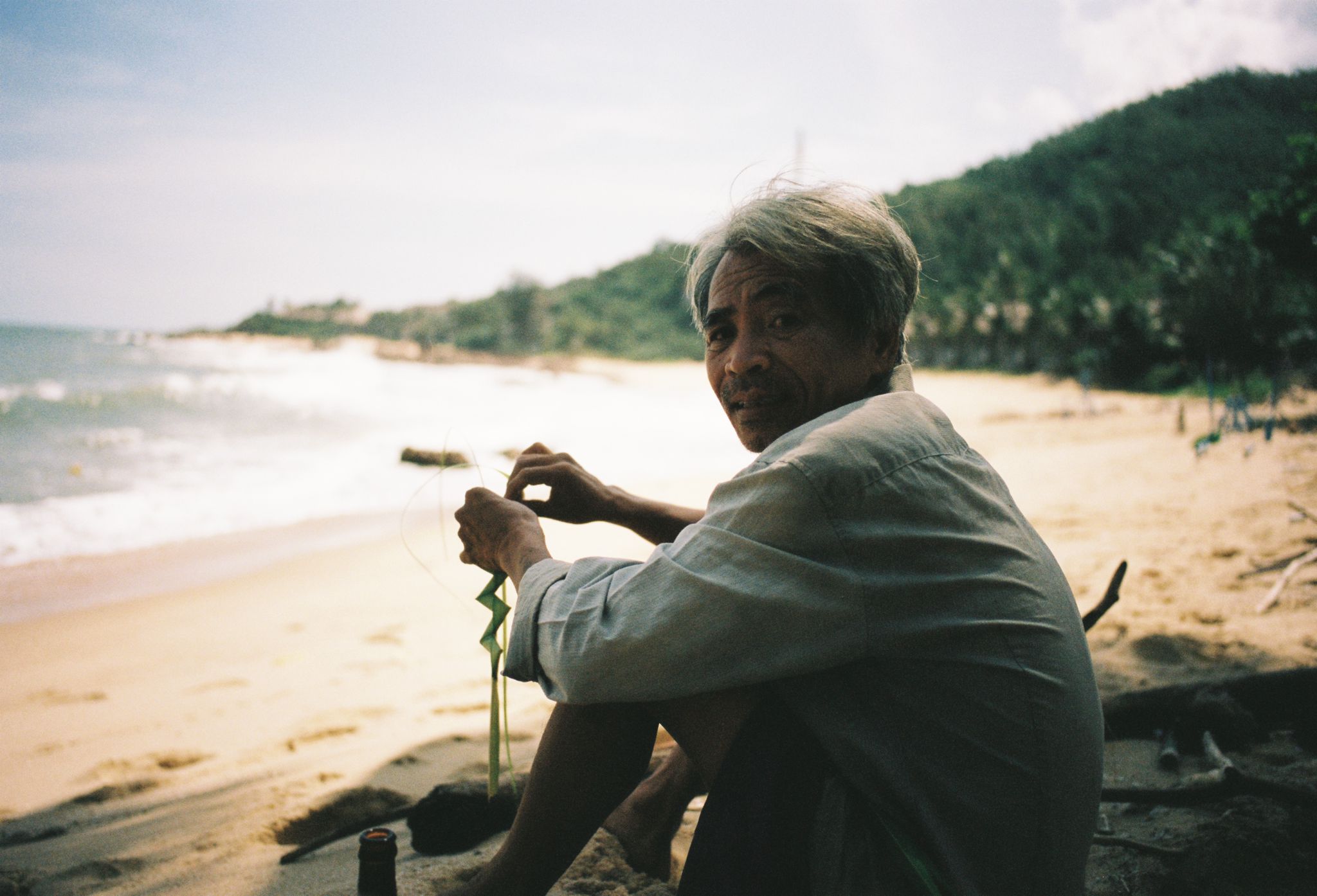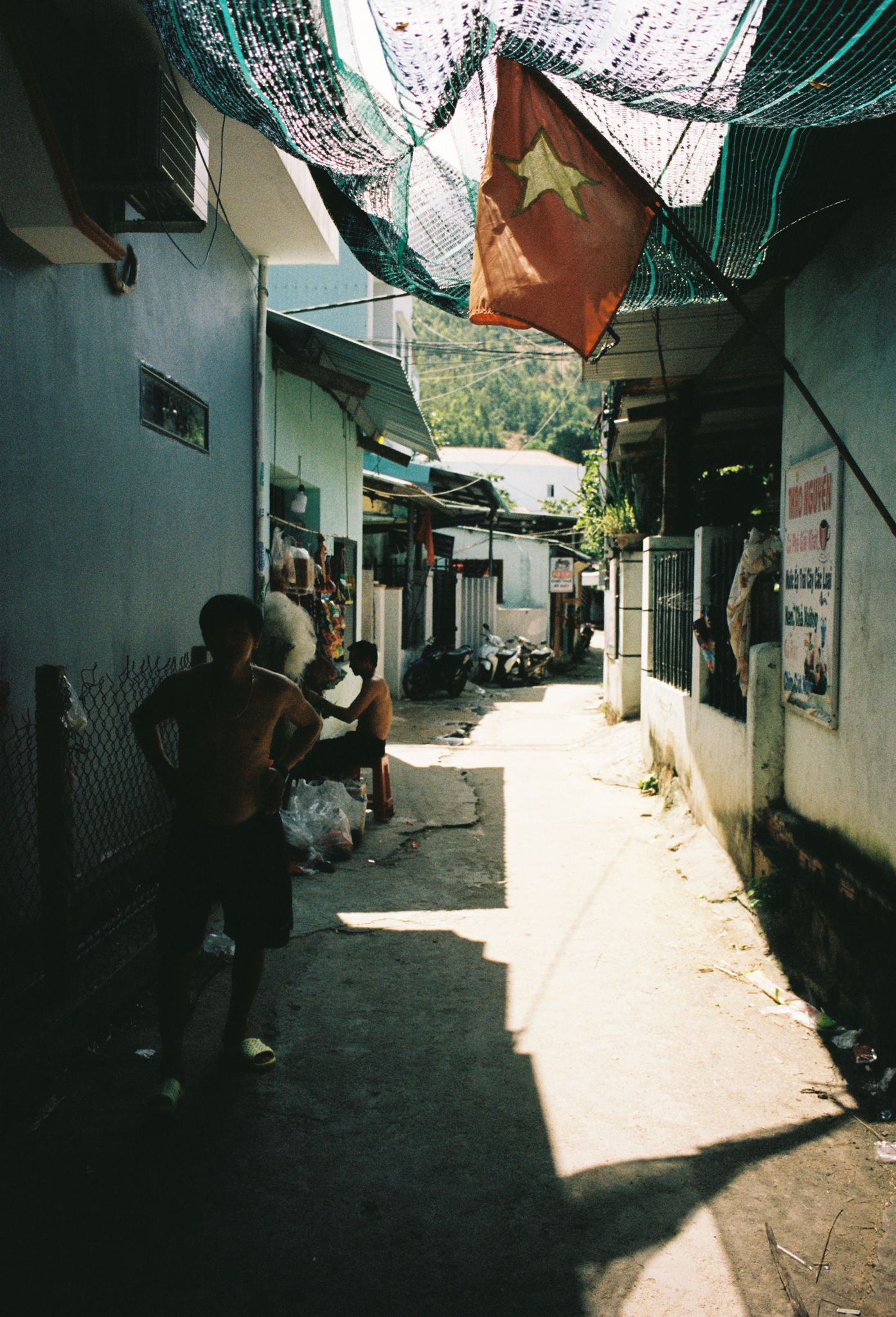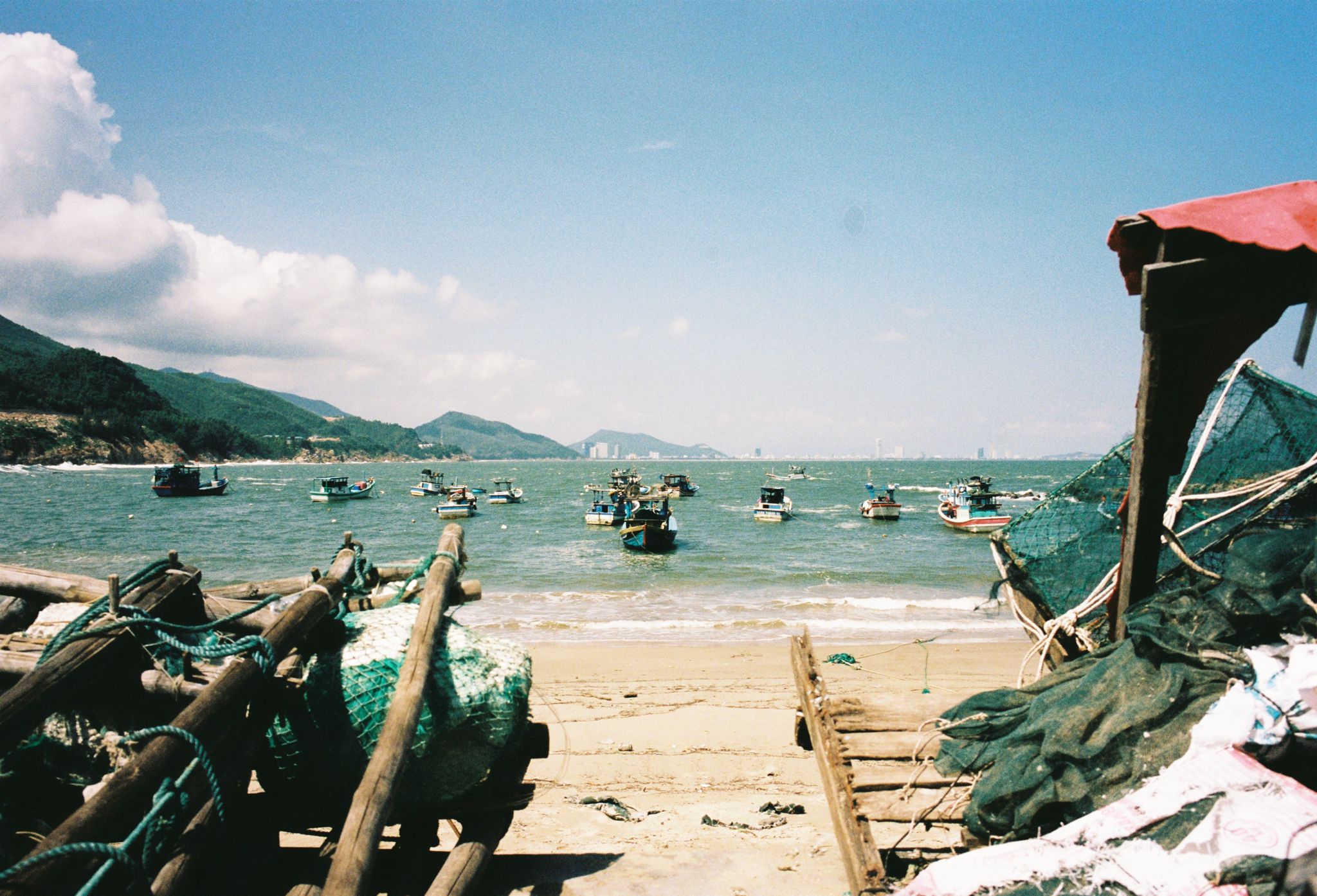 Further north, the landscapes gradually change from beaches to mountainsides:



The next few days were chock-full of motorcycling through the north, straight to the Chinese border before heading south: