D
A

ITERLENS

Film photographer, camera engineer, human renderer.
These shots were from Bhutan over the course of a week. Major sites visited were Paro, Thimpu, Phobjikha Valley and a few temples on the way. Enjoy!

Coming into Paro (with an occasional "oh shit" scream as you nose dive and twist to land) contextualizes you to how walled off Bhutan has been.



Hiking, drinking butter tea and hanging out with the occasional cow outside a monestary compromised most of this trip's activities. And driving. Lots -- lots -- of driving.



Three hours of driving to see a sight might sound like a lot, but you immediately understand when you can pull over and play a game of archery, or visit a monument perched on a Himalayan side: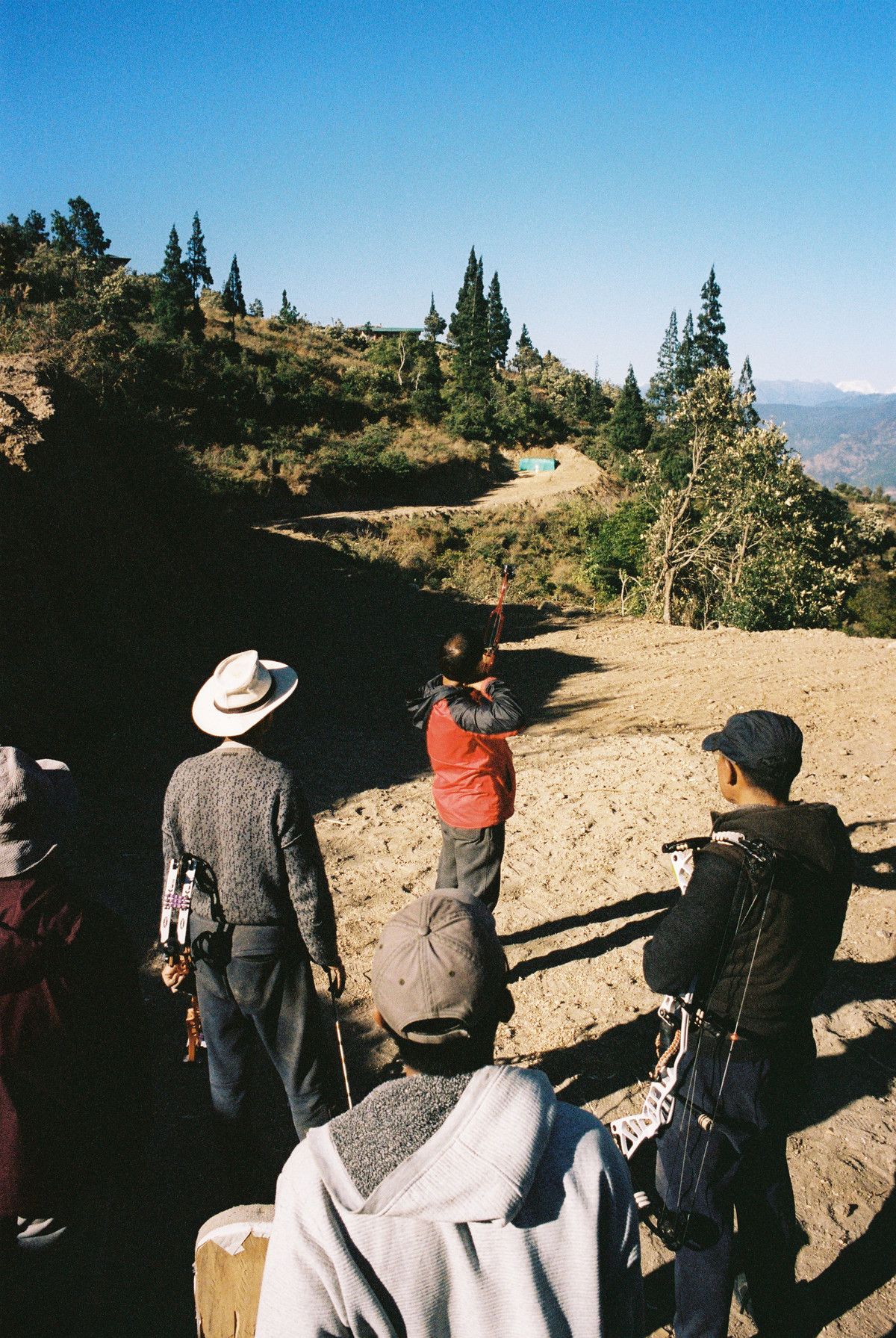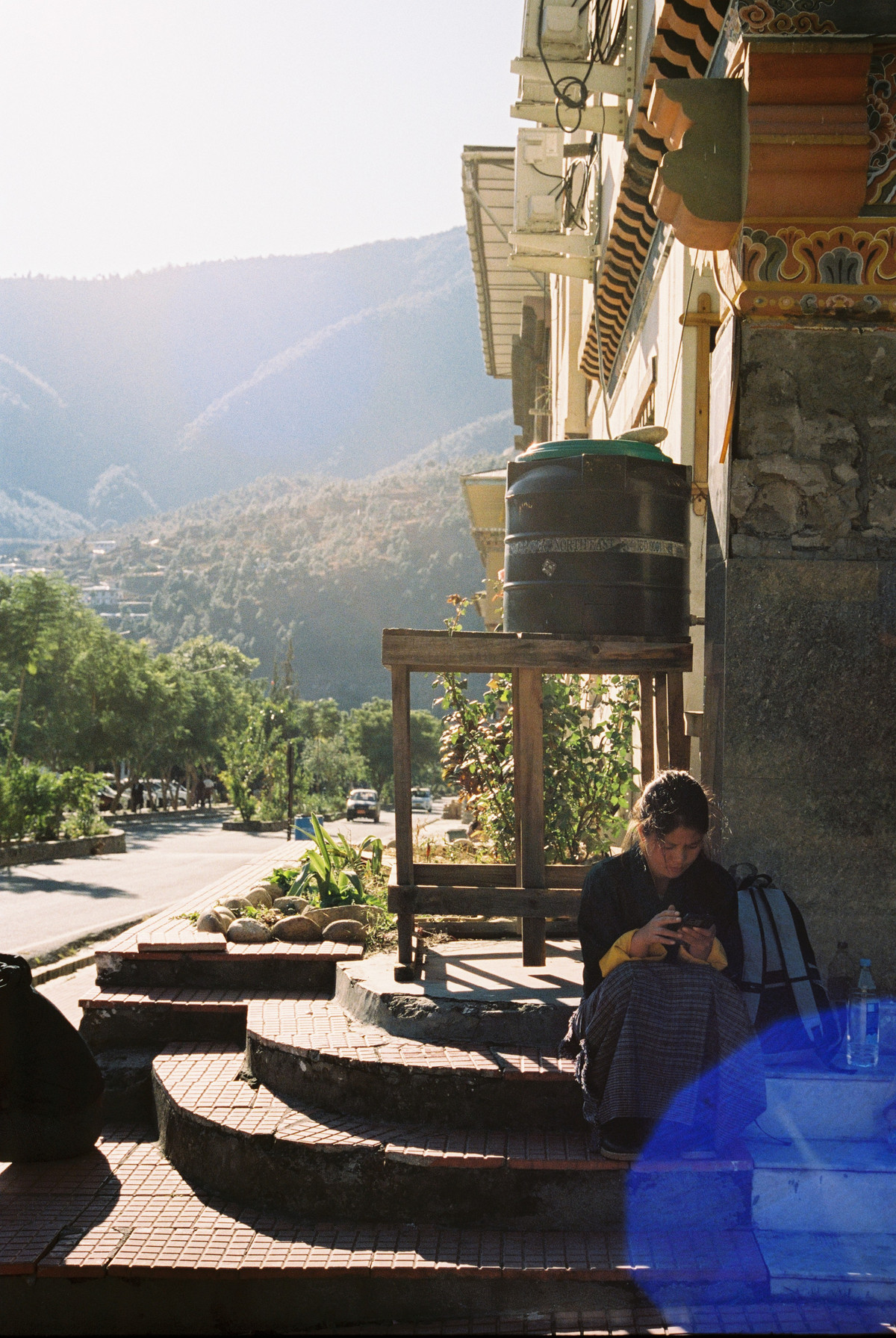 I was lucky to have had such a knowledgable and well-connected guide. Sonam brought me to places I'd never have seen if I had gone solo (which is banned under Bhutanese law for non-Indian or non-Bhutanese citizens).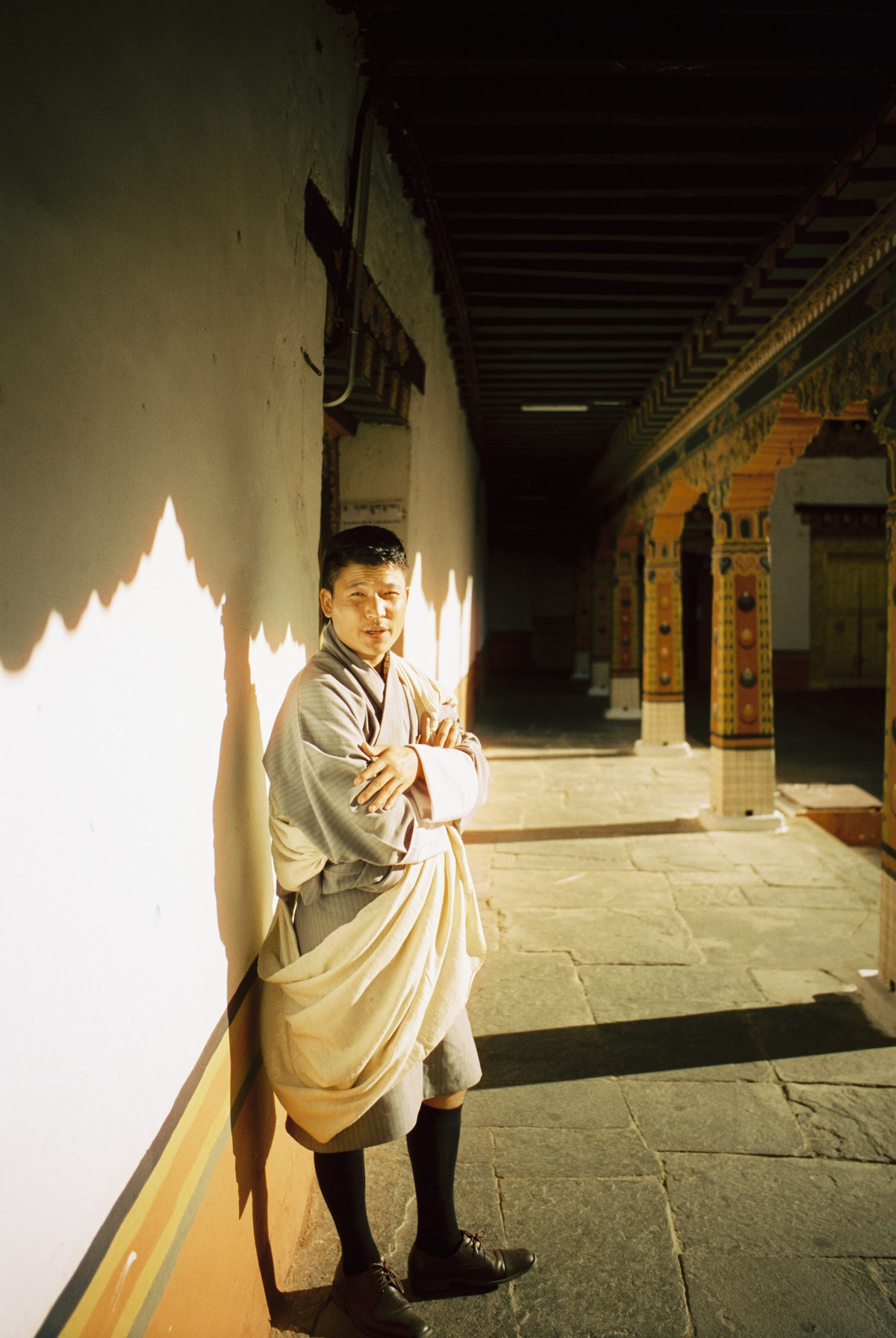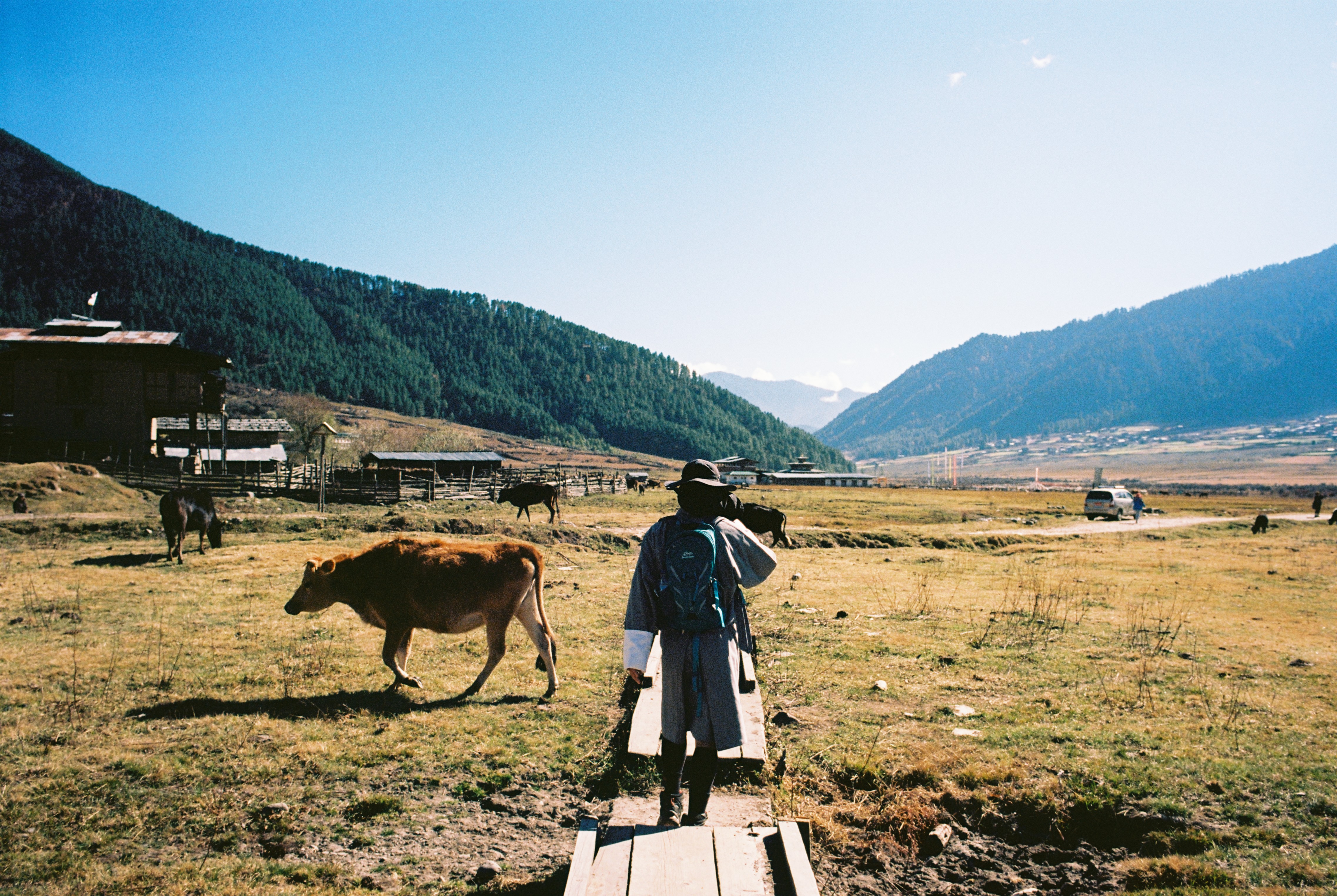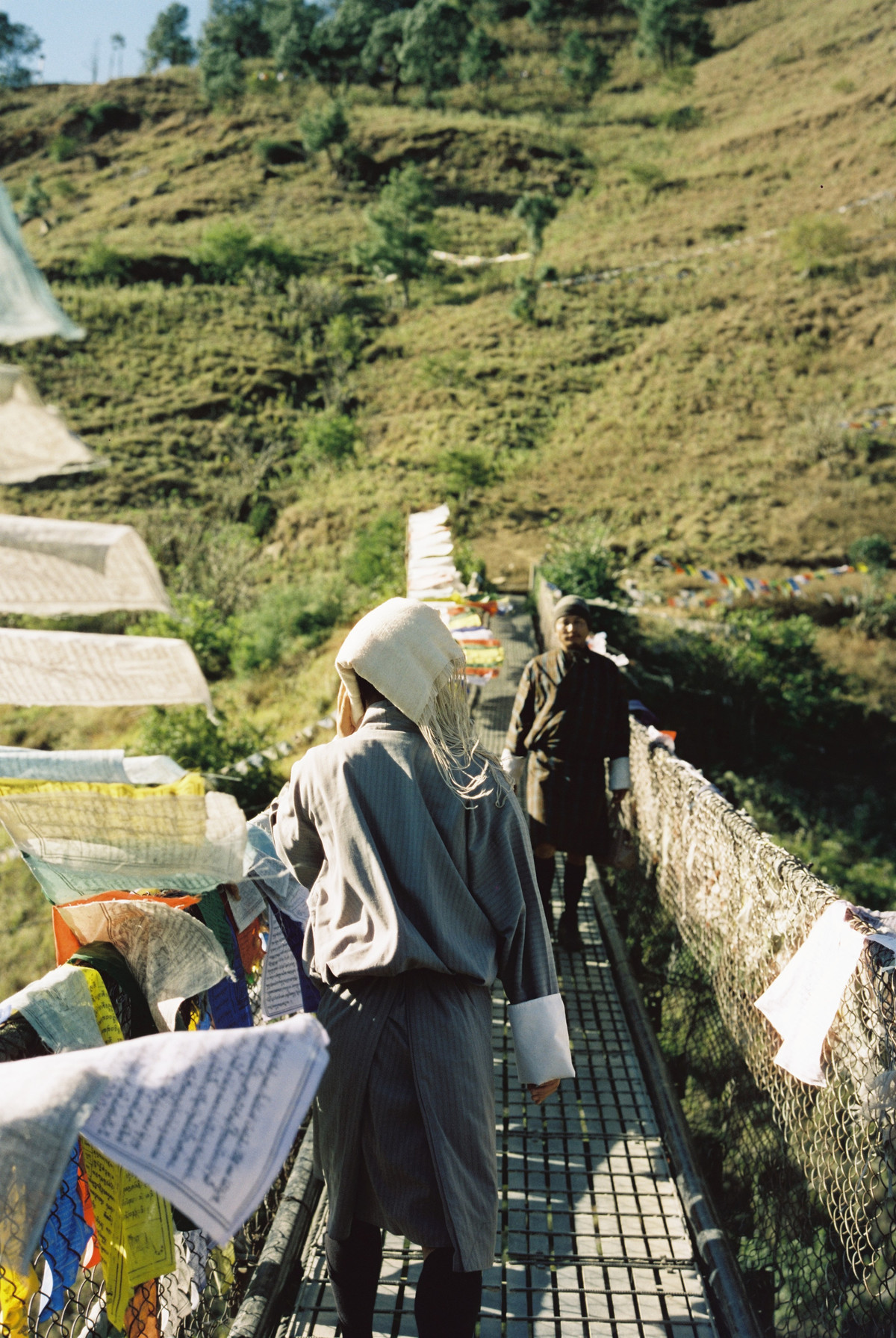 Once we hit Phobjikha Valley, this trip really took off: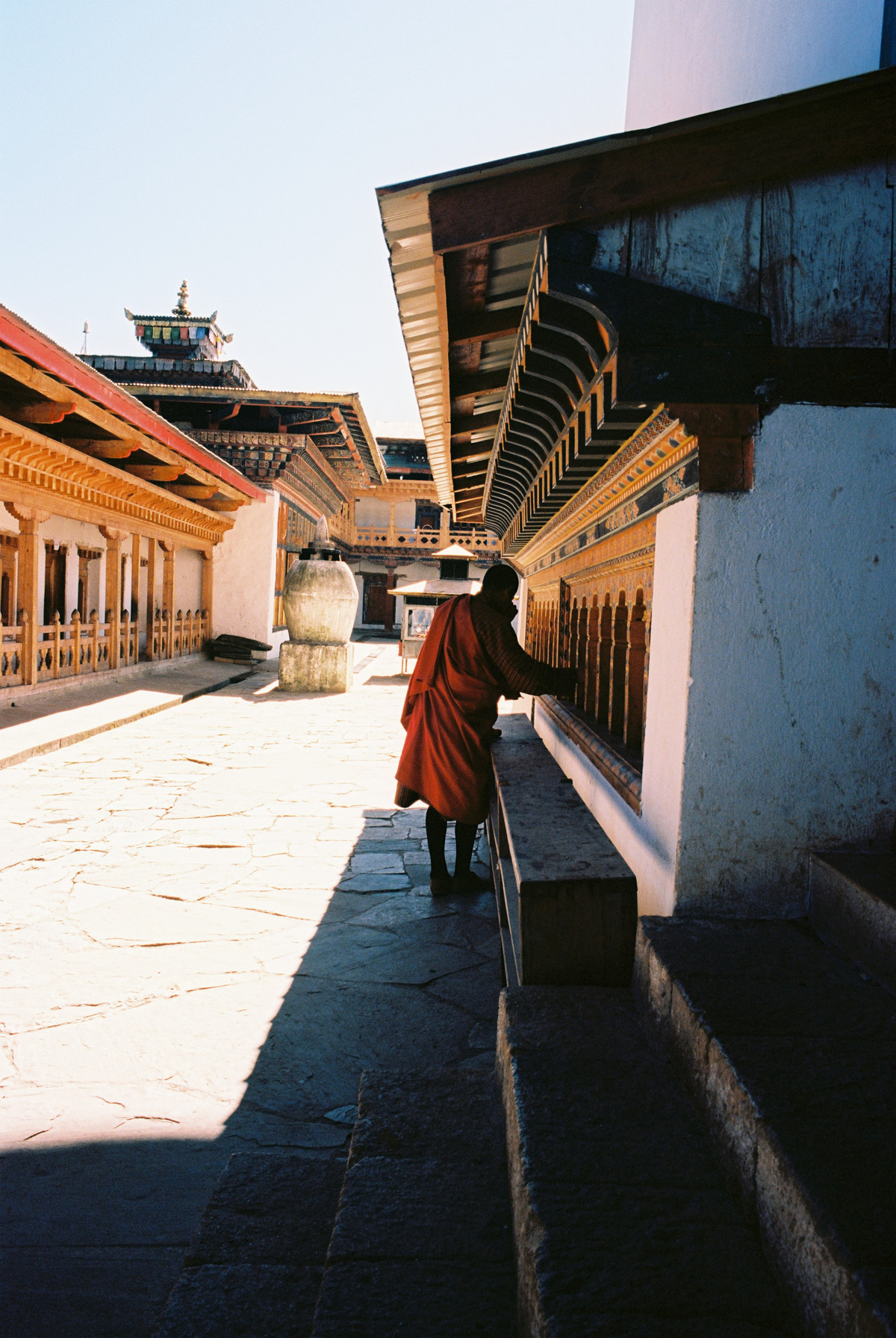 A kind dairy farming family let us have lunch while strolling through: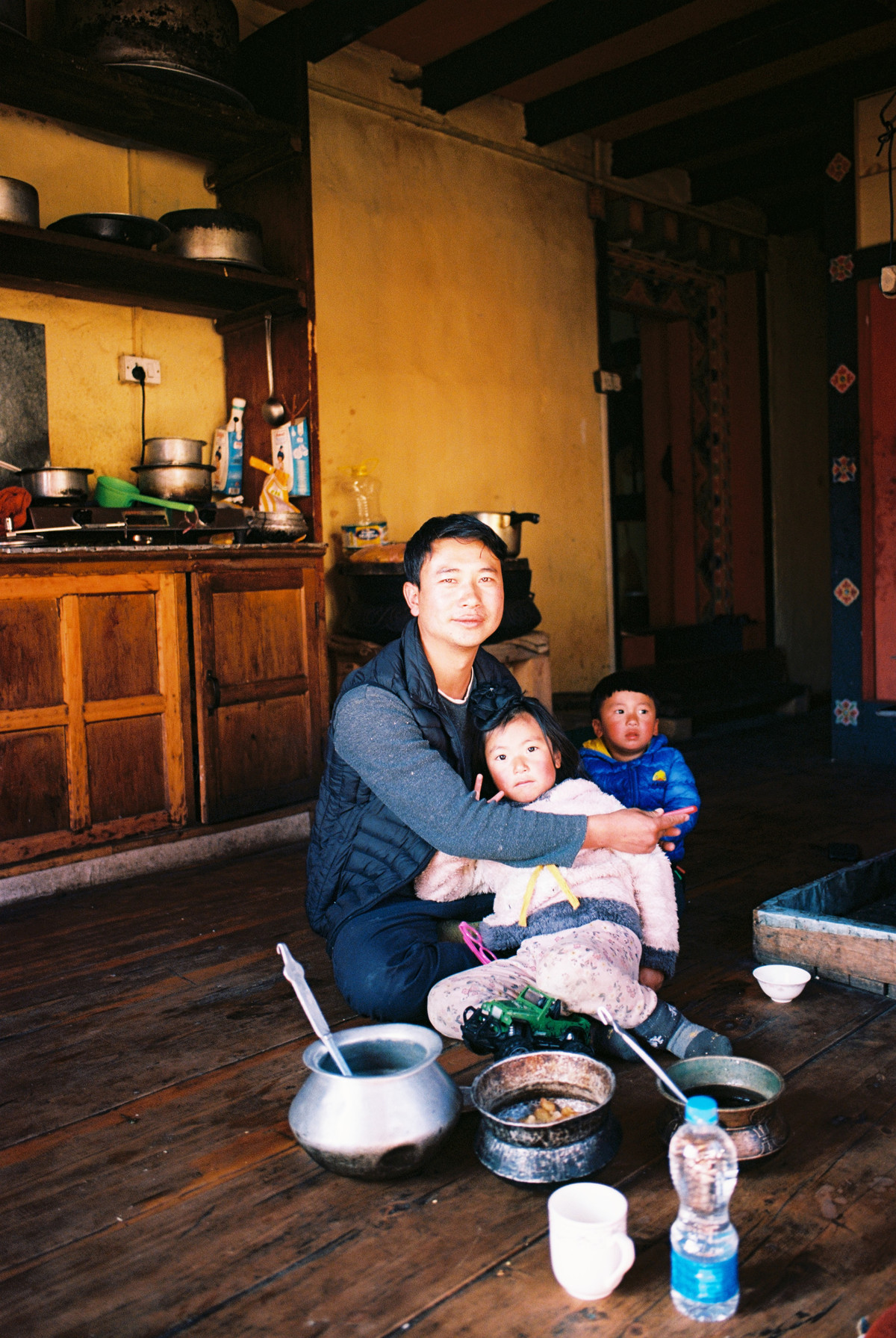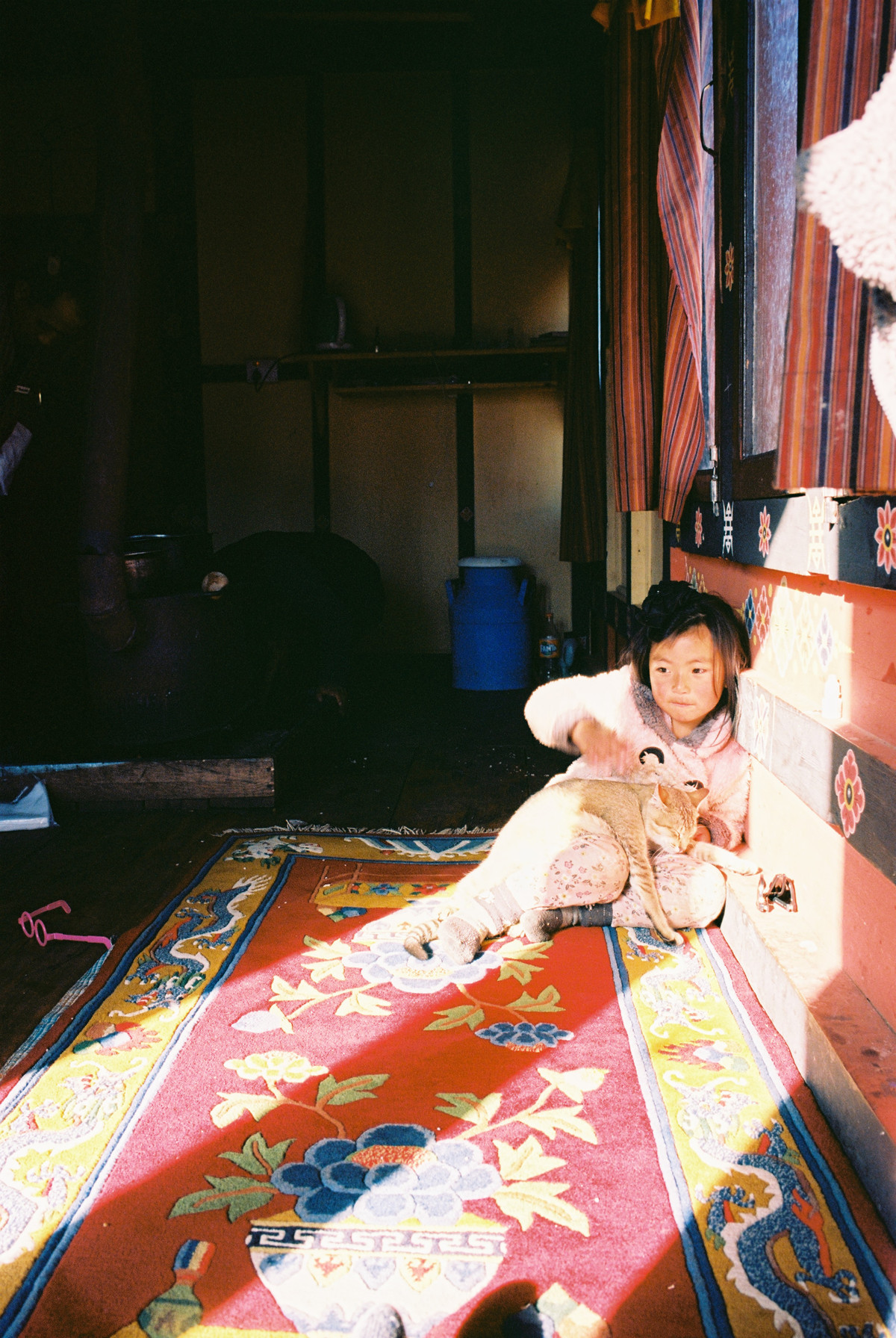 It will never be lost on me as to how intricate of architecture was built in such remote places: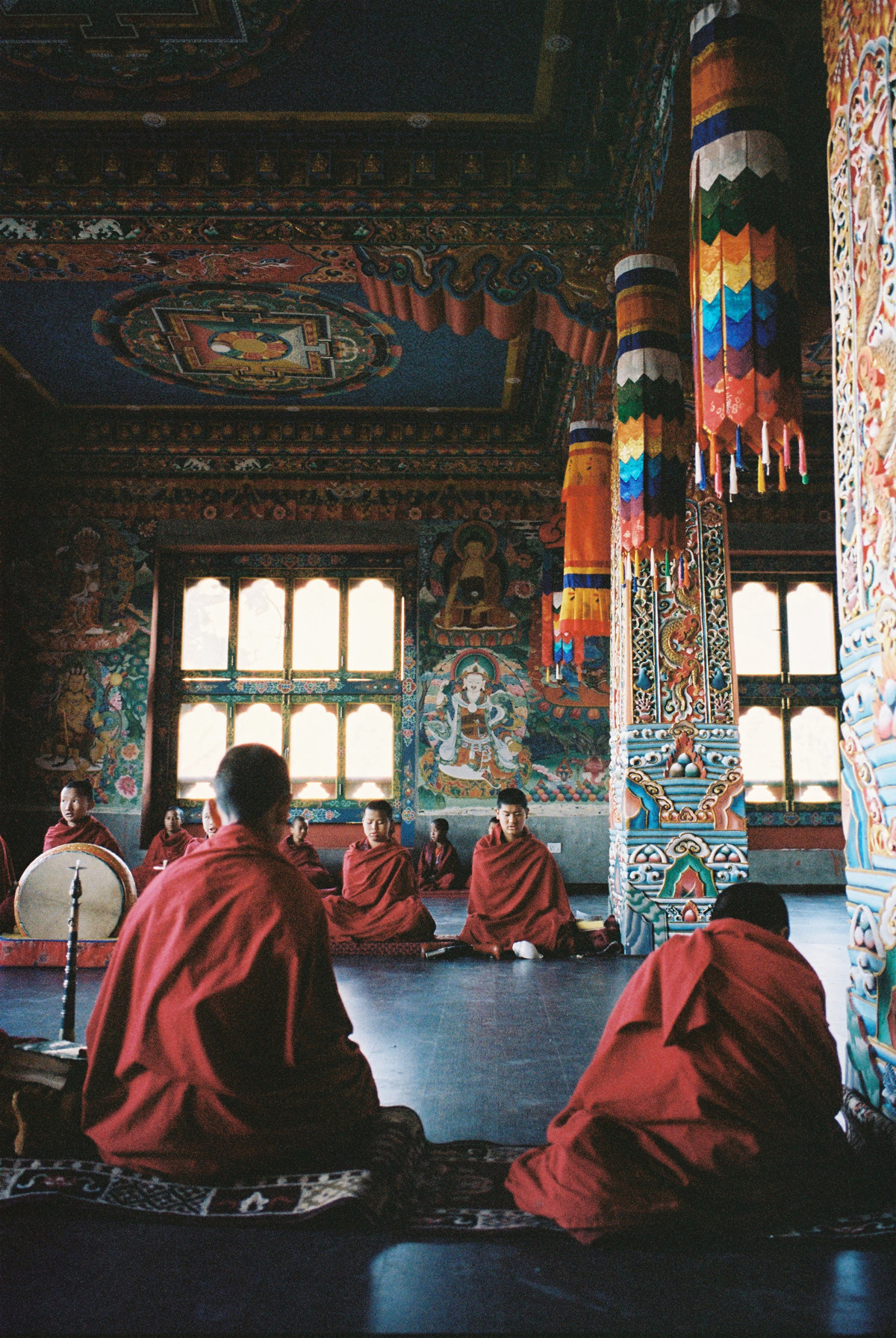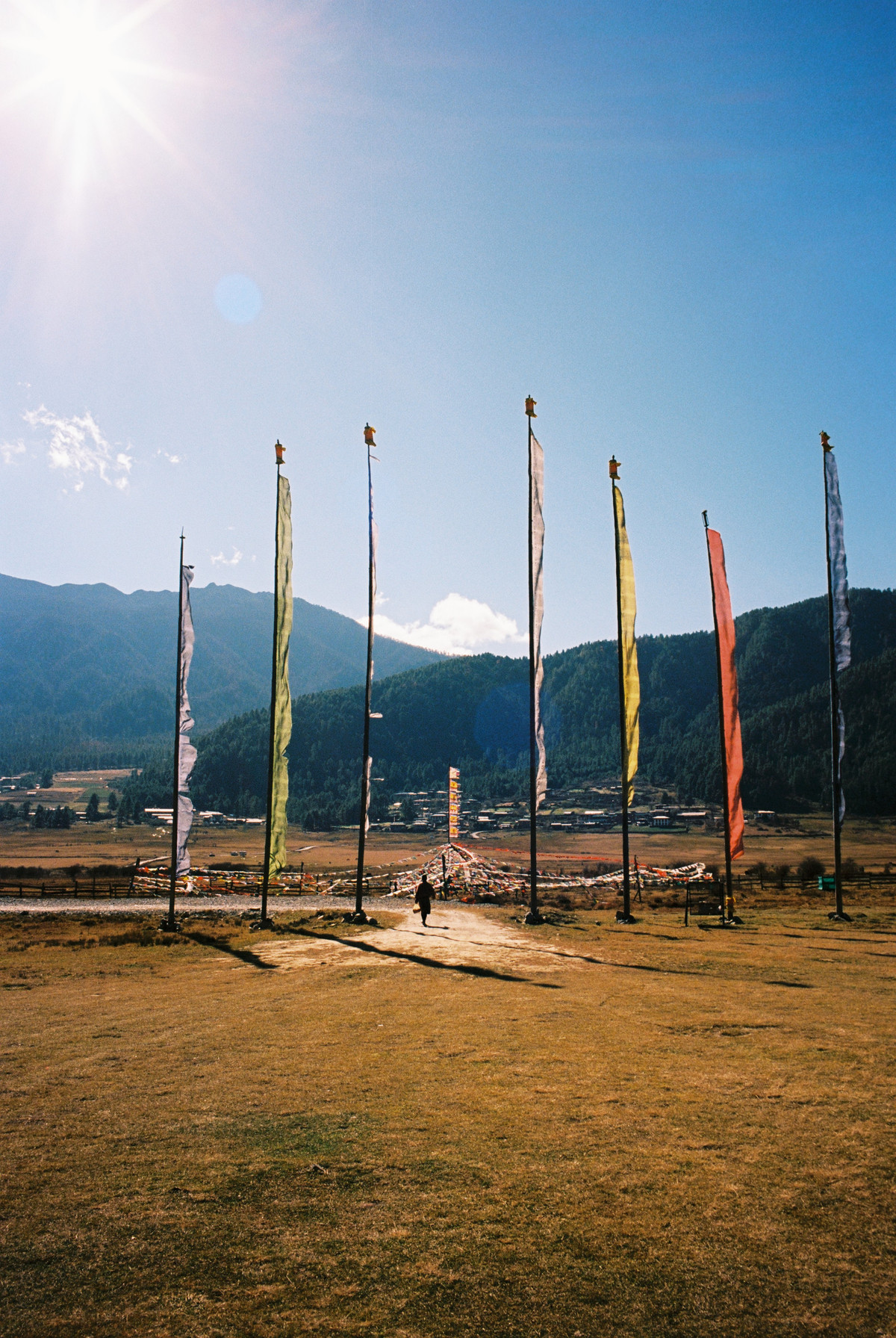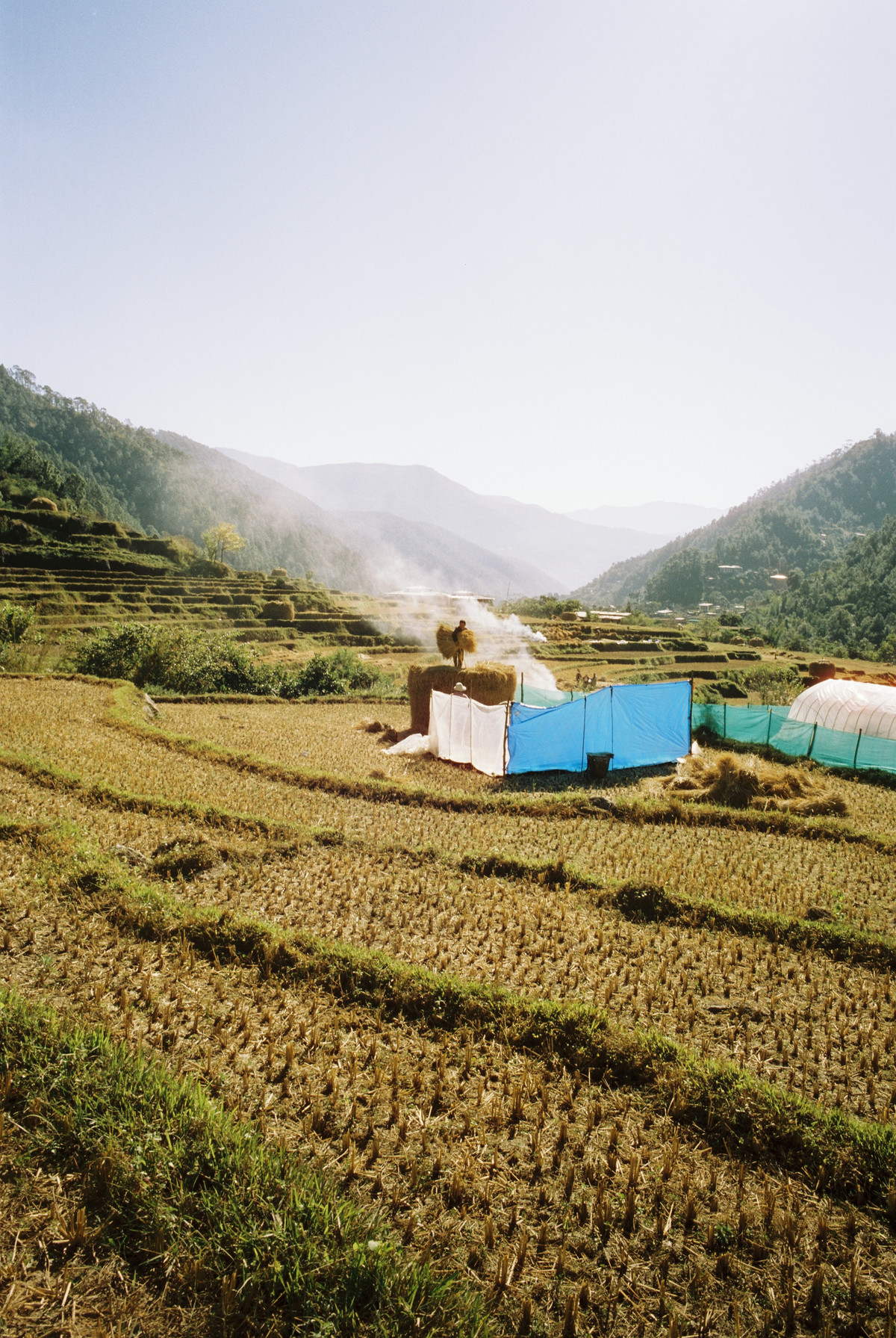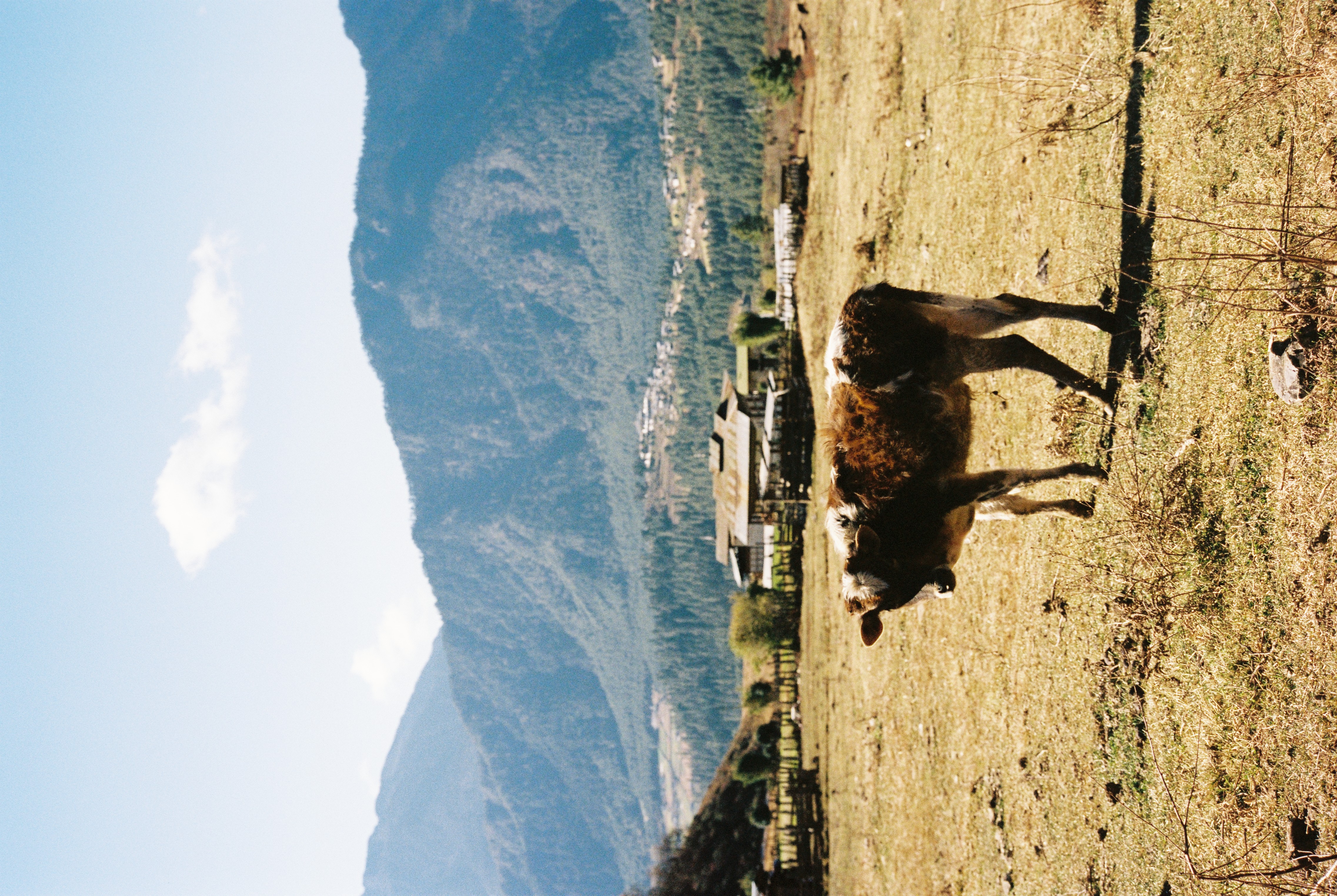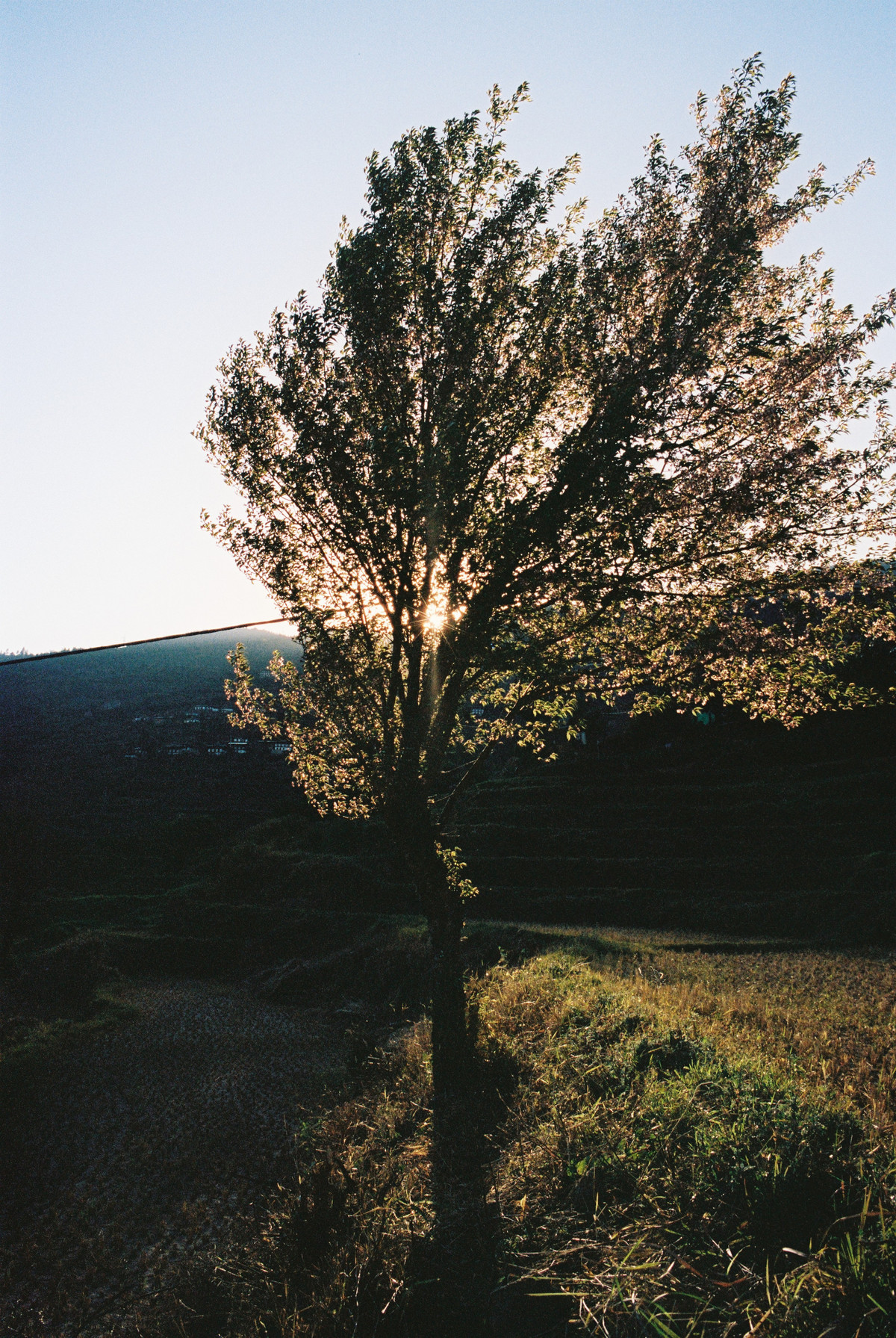 Overall: fantastic trip :)