D
A

ITERLENS

Film photographer, camera engineer, human renderer.
"I'll be presenting at Venice Film Festival in a few months," Tahmina Rafaella, the first prominent female film maker from Azerbaijan, lets me know. "And then we'll see where it goes from there."

We're taking a few portrait shots for an upcoming movie release as the sun sets. Her fiancé offers some advice with framing and lighting, and we fire off some shots. She details what a movie post production from the Caucasus can look like: weeks of post-production between Tehran and Baku, followed by retouching, and then worldwide movie releases. Her fiancé, also helping on-set, can't accompany her to Iran due to his prior involvement in the American military. "But it's okay, he's got work to do in LA."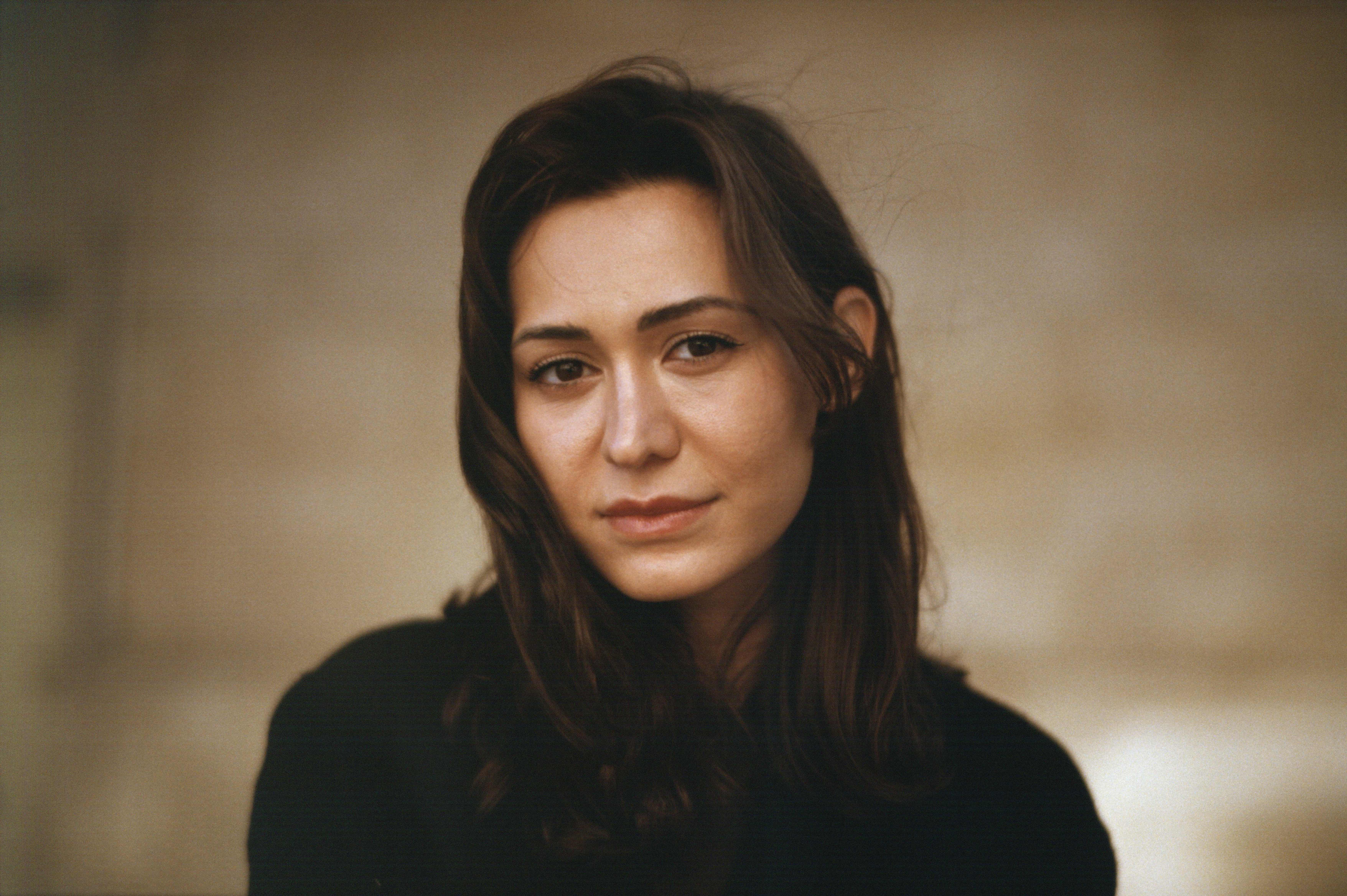 "Many studios have started shooting movies here," my Armenian host explained. "It's cheap, it's got various landscapes and seasons, and it's close to Europe. It's simple and fast to produce media here." And new businesses in Yerevan reflect that. For example, Yerevan-based Black Dot Film just produced Porsche's advertisement for its 911 GT3 2021 in Armenia. Continuing that investment, Karmir Film currently is taking on film supply production, custom film stocks, and custom development for full length film movies (e.g. Super16). It might sound niche on the surface, but one of the producers has already created high-quality 35mm videos about Russian feminism from his lab. And on a personal note, their custom film stock renders beautifully. Described as a Kodak Aerocolor repackage, its red undertones gave my Armenian landscape photos bolder character and pop than I could have achieved using pro Kodak film, and for half the price. I had no idea what to expect from the Caucasus for developing film, but never would I have expected to see such stellar support for the film community in any city outside of SF / Zürich / Tokyo.

What once used to be historically world-quality yet shadowed artistic and entrepreneurial talent -- as examples, Reza Deghati for photography and Alexis Ohanian for tech -- a flood of interest and outside investment has delivered new avenues of worldwide expression for artists and tech entrepreneurs in Azerbaijan and Armenia, respectively, since their releases from the USSR's vice-grip.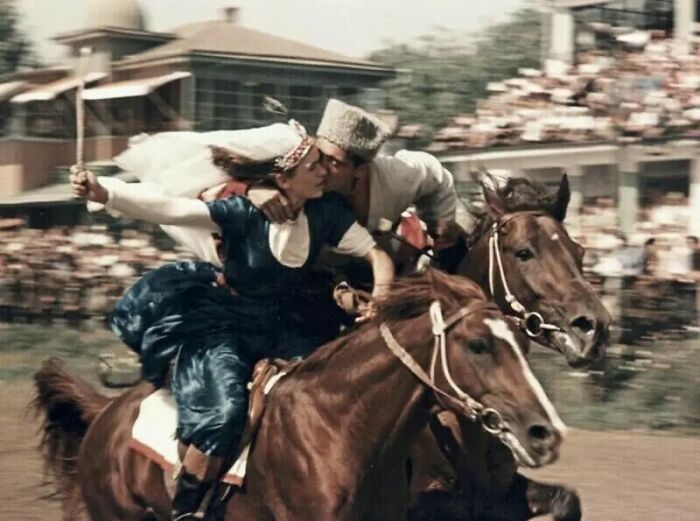 CONCLUSION
"Would you go back?" a friend asked when I returned to Zürich.

"In a heartbeat."

A massive thank you to both Yasmin and Karen for hosting and showing me these places. Without your help, none of this would have been possible to the scale this has become -- thank you so much 😊.

Interested in a gallery showing? I'm considering throwing one: sign up here.